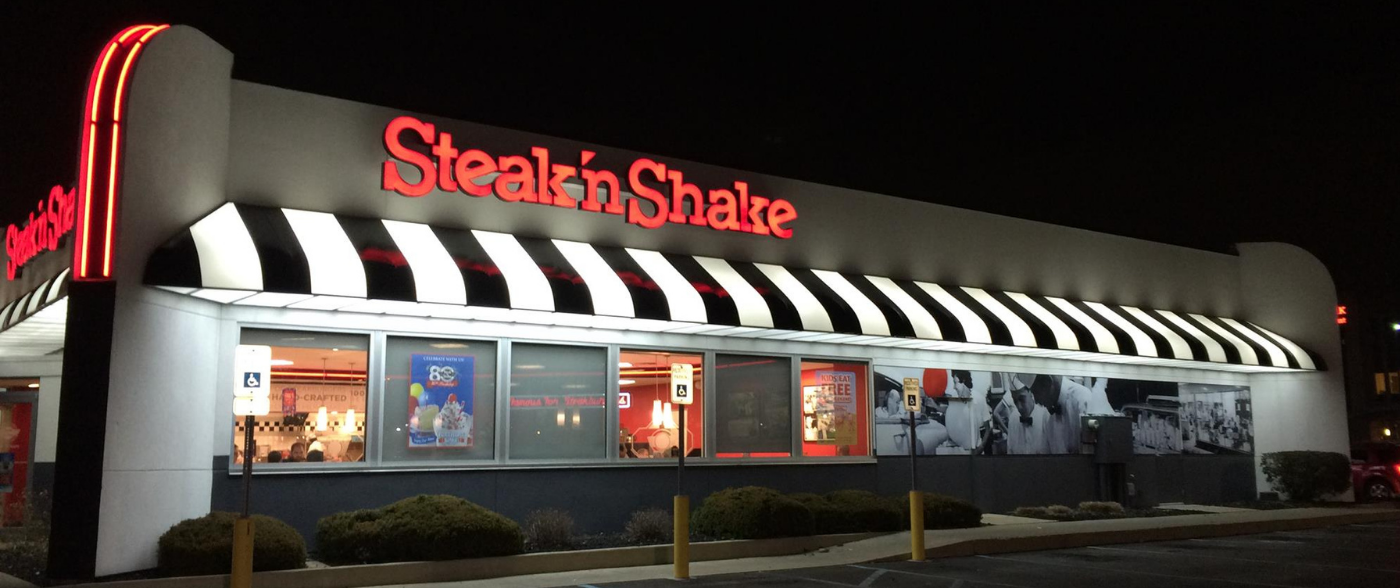 With over 25 years of experience in the commercial and retail awning industry, the team at Midtown Awning has the knowledge you're looking for.
I started out in this industry as an installer and laborer and learned how to manufacture, assemble, and install awnings first-hand. From there, I learned the design and sales aspects of the business. I'm involved in every job we are awarded — from the quote to the installation. We provide a quality product and superior installation to anyone on the market. And we do it with honesty and integrity.
Our work is good. We promise. And behind that promise, we want you to know that we back our work with a satisfaction guarantee. We won't stop working until you like what we've done. Awesome is Midtown Awning's specialty!
— Michael Palmer, Owner of Midtown Awning